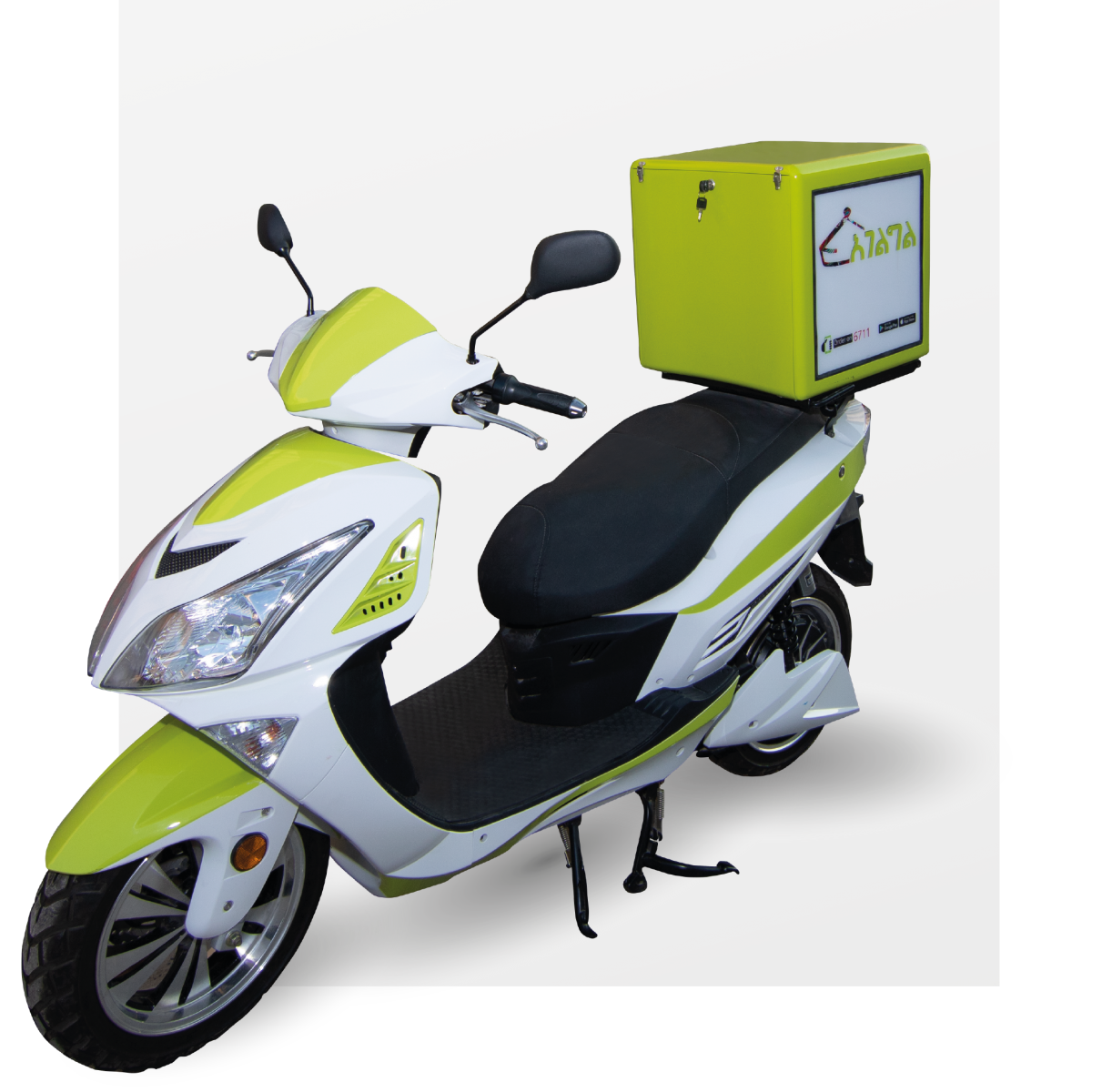 Vehicle Branding Services
At Bag Box, we take pride in being the premier provider of Vehicle Branding Services In UAE. Our mission is to transform your vehicles into powerful marketing assets that attract attention, enhance brand recognition, and drive your business forward.
With a team of experienced professionals and cutting-edge technology, we offer a comprehensive range of van branding, car branding, and vehicle branding services tailored to meet your unique needs.
Van Branding:
Our Van Branding UAE service is designed to maximize the impact of your commercial fleet. Whether you have a small delivery van or an entire fleet of vehicles, our team of skilled designers and installers will work closely with you to create eye-catching graphics and wrap designs that effectively communicate your brand message.
From vibrant logos and product images to compelling slogans and contact information, we ensure that every inch of your van showcases your brand's identity in the most visually appealing way.
Car Branding Service:
With our Car Branding Service In UAE, we turn your personal or company vehicles into mobile billboards that generate instant brand recognition wherever they go. Whether you want a subtle logo placement or a full-coverage wrap, our experts utilize high-quality materials and advanced printing techniques to deliver stunning results.
We value accuracy and aim to provide smooth, faultless designs that capture the professionalism and distinctiveness of your company.
 
Motor Cycle Branding
Bagboxmt is a leading provider of Motorcysles Branding Services. We help motorcycle companies develop their brand awareness and identity by effectively communicating their advantages and features through public relations, social media, and digital marketing campaigns.
 
Why Opt for a Bag Box?
From the earliest design concepts to the final installation, our staff is dedicated to providing the finest quality of service. We are aware that every brand is different, and we customize our offerings to meet your particular needs to make your car stand out from the crowd.
With Bag Box, you can turn your cars into effective marketing ambassadors. To discuss your car branding requirements and learn how we can help you grow your company, get in touch with us right now.