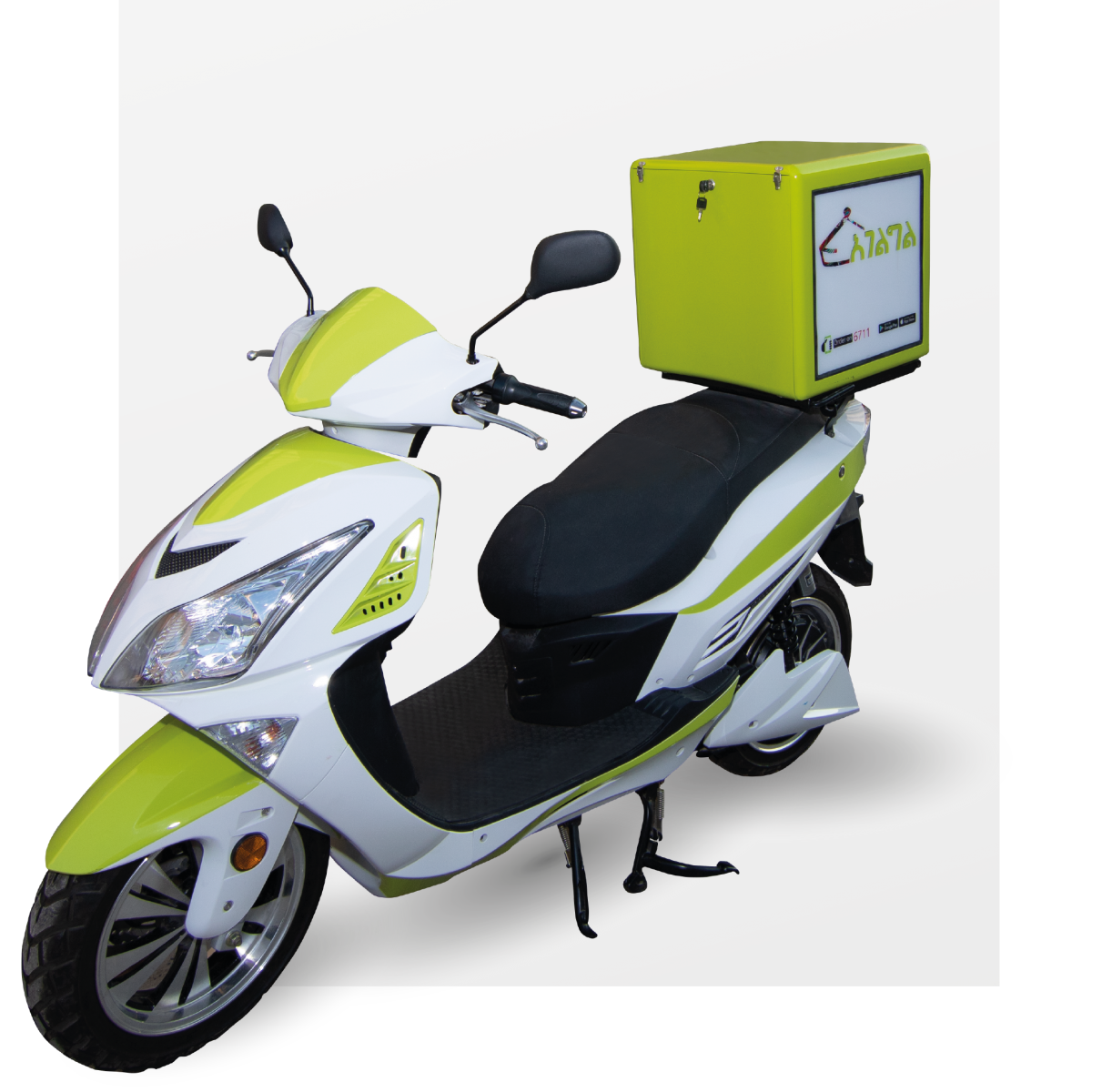 Bag Box is your leading, trusted home delivery asset partner-of-choice, offering cutting edge hygienic delivery solutions for over 11 years. Being the exclusive regional distributors for Guangzhou Acoolda Bag Co. Ltd, Guanzhou A.C.T. Products Co. Ltd, NINGBO Ruifeng Vehicle Co. Ltd and SKAD, we cater to over 2,000 clients in 6 GCC countries, Africa and Europe.
We have built on the heritage of SKAD which was the first to launch illuminated delivery boxes with electric scooters. Today we work closely with our partners to develop innovative delivery solutions to ensure we meet the needs of your growing business.
With a strong background in luxury across many countries, we are committed to lifetime customer engagement. We are focused on the highest levels of hygiene, safety and customer service standards.
Our comprehensive delivery solutions include motorbikes, e-scooter, e-bicycles, mountain bikes, boxes, bags, backpacks, rider safety gear such as helmets, gloves, safety shoes, uniforms, cooling vests, winter jackets, knee and elbow protectors. Our clients love us for our ability to customize our products to their brand specifications across.
We are passionate and personally committed to ensuring our clients have everything they need to make sure their business runs smoothly and are actively supportive of their growth needs.
Bag Box offers surety and warranty on all our products and we stand by the quality. We have high quality products for every budget and assure you of meeting your tightest deadlines and largest volumes.
Our team is committed to the highest safety standards in design and installation to ensure you meet local Government compliance requirements and your riders enjoy their work feeling safe and comfortable in all weather conditions.
We are trusted by the top delivery names in the region notably Delivery Hero, Talabat, Noon, Careem , Carrefour Middle East, Thermohauser,  to name a few.. You can trust us with all your home delivery assets needs. We will ensure that we exceed your expectations through innovative, cost effective and quality home delivery assets.